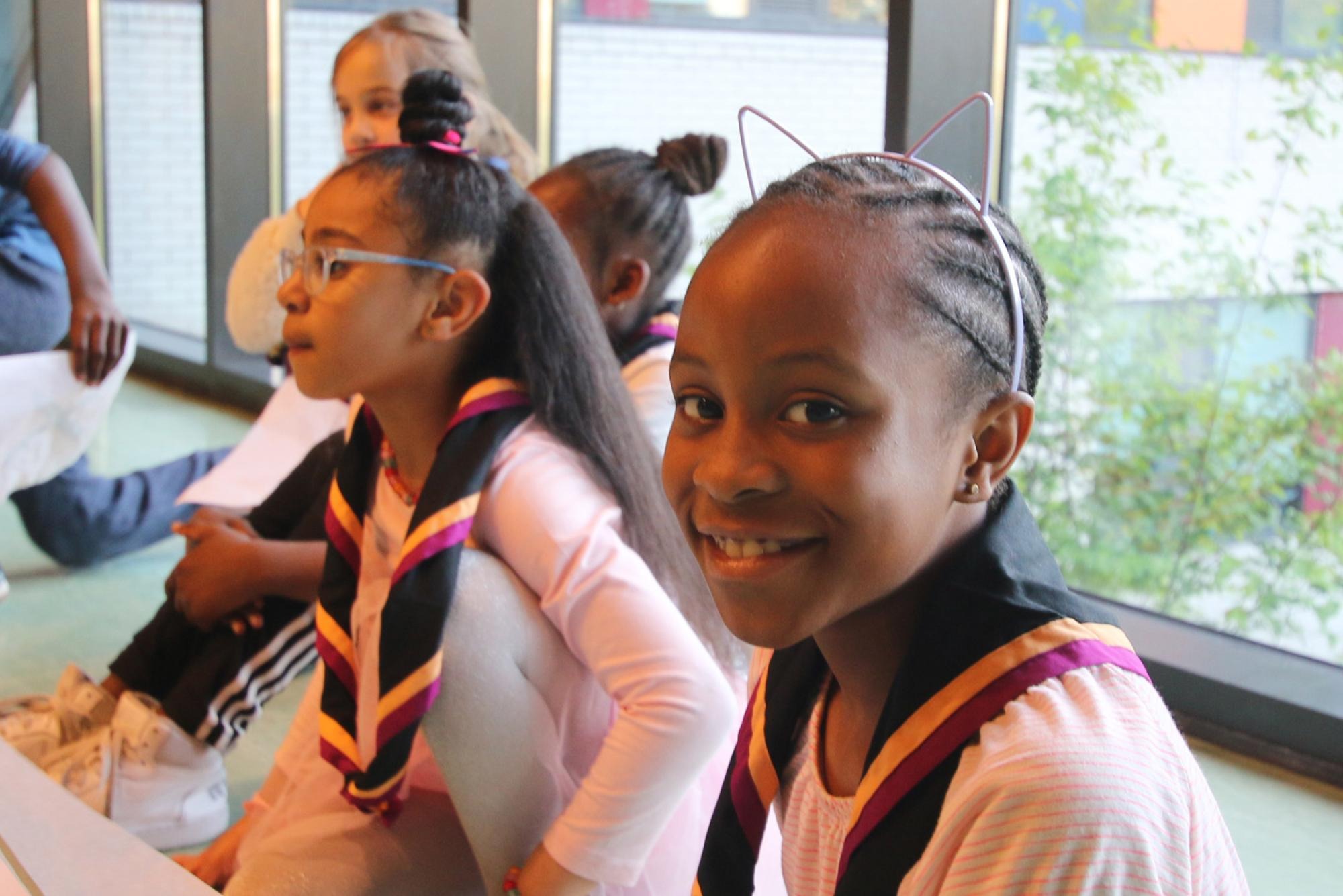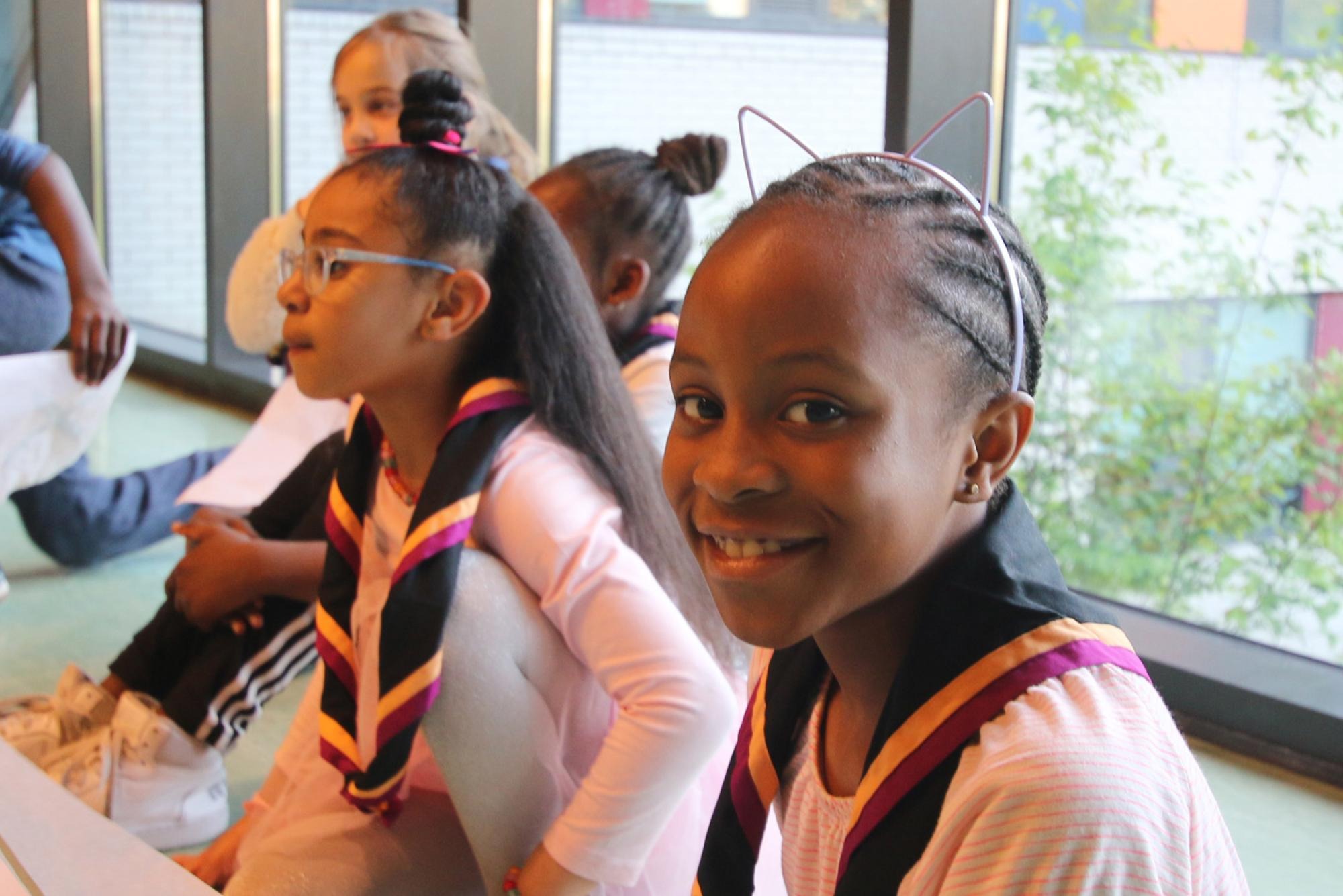 Over 20,000 young people in areas of deprivation join Scouts
We're proud to share that our latest annual membership figures show another year of growth, including a wave of new sections opening in areas of deprivation across the UK.
Read more here
What's happening
All the latest news for you and your Scouts
Young people first: safeguarding and safety in Scouting
Wherever we go and whatever we do, we put young people's safety and wellbeing first. Here's how.