Warhammer
By sponsoring the Scouts Model Maker Activity Badge, Games Workshop hope to provide young people with new and creative ways to learn skills for life.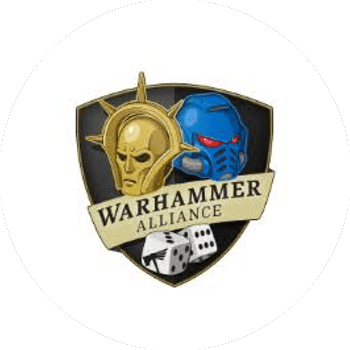 Games Workshop seeks to inspire new generations of young people by helping them develop the inventive and artistic skills that are an integral part of the Warhammer hobby, and introducing new worlds of imagination and fantastical possibilities.
Warhammer is an incredibly creative hobby that encourages social activities and group interaction - a notion shared by Scout Groups across the country, making it a perfect match!

Badge and resources
Through this partnership, Scout groups are able to get free Warhammer resource packs containing everything you need for your group to complete their Scout Model Maker Activity Badges! If you are nearby one of Warhammer's 102 Scouts accredited stores across the UK, your group can choose to go in-store to complete a hands-on and engaging workshop using the resource pack. If a store visit isn't possible, the resources will be posted to you with instructions available online to help you deliver an exciting session with your group!
Keen to get stuck in? Click here to get your free pack!





More activities and information packs
---
Make Do Share Summer 2019 Make A Model Bunker
PDF – 728.8KB
Make Do Share Summer 2019 Make A Model Bunker Activity Sheet And Templates
PDF – 182.4KB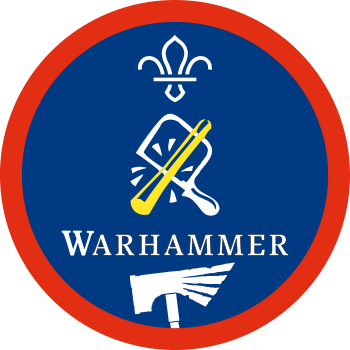 How to video
Games Workshop have created a great 'How to build' video to help you and your group get started with the kit!