Scout-led NCS Pilot Programme
A Scout-led NCS programme: your time to soar!
Express your interest in the NCS programme for this February 2020 in Greater London here. 
Together, Scouts and NCS are offering young people aged 15-17 (you have to turn 16 by 31 August 2020) an exciting and immersive scout-led experience, crammed with adventure, life skills and community impact.
We believe in giving young people the opportunity to learn and develop themselves; live life to the full, do good, impact their communities and celebrate their successes.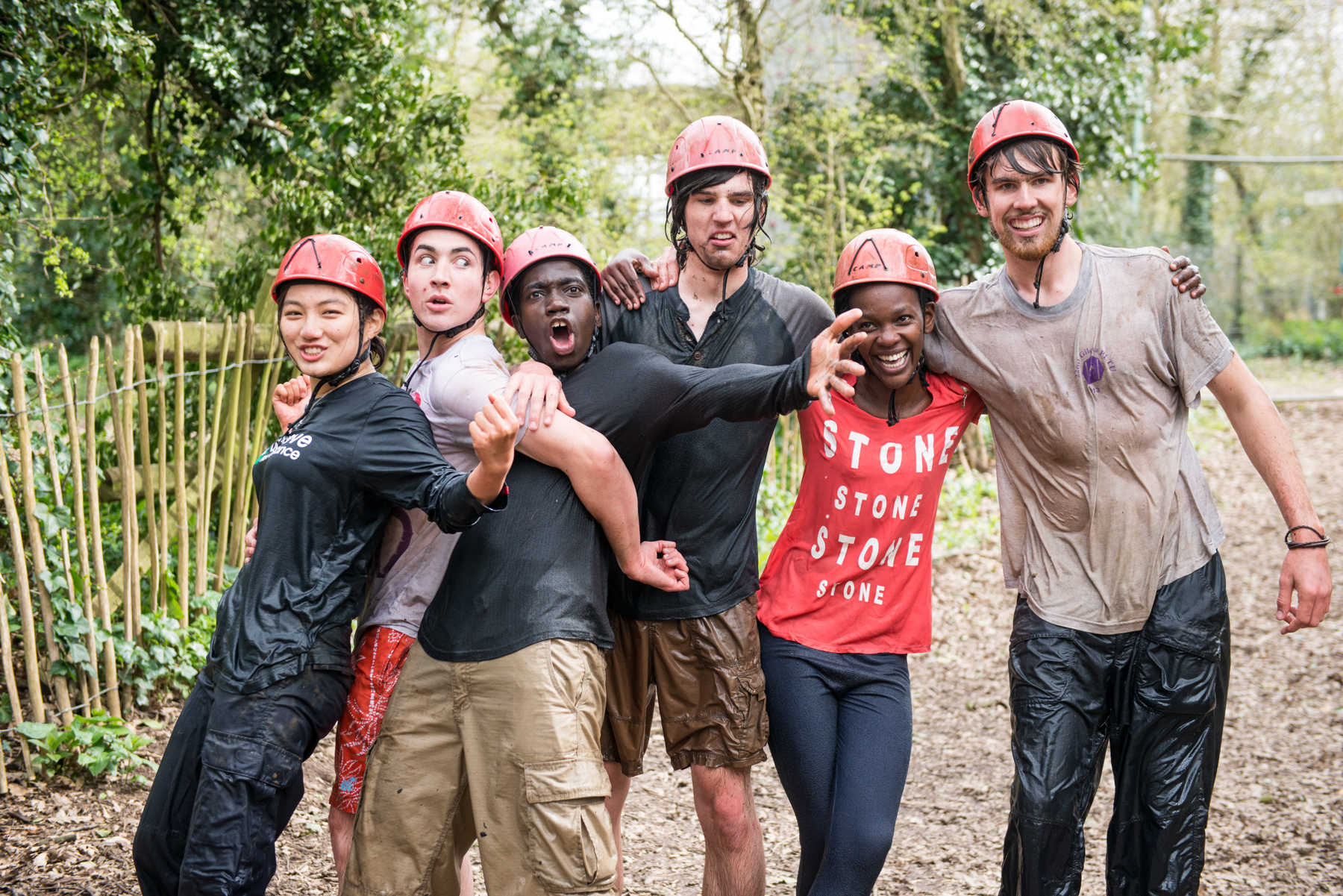 What is the Scout-led NCS programme?
NCS brings together young people from all sorts of backgrounds to experience adventure, make new friends and take action in their communities. It's a government funded programme for young people between 15-17 years old (you have to turn 16 by 31 August 2020). Social mixing and social cohesion are at the heart of NCS.
In Greater London, the programme will run between 15-22 February as a residential, overnight experience. You will spend time team building, learning new skills and challenging yourself. You will be supported the whole time by inspiring and fun Team Leaders who will help you get the most out of the experience.  
You will then spend time with your team doing good in your local community on the 29 February and 1 March 2020. 
The summer programme will be slightly longer. You will have a 10-day under canvas residential: in the Lake District for North East England, in Dorset for South West England. Following your 10 days, you'll then undertake 4 days of doing good in your local community. 
What's in our Programme?
During the residential, you'll have a chance to unleash your adventurous side. Whether you take on rock climbing or raft building, you'll push yourself and others to new heights.
Over the course of the programme you'll also work on key life skills such as confidence, leadership and public speaking. This part of the programme is all about developing your best self and giving you skills to set you up in life.
This is all about putting skills into practice and giving you the opportunity to use your voice to make a lasting impact. You'll develop and deliver a 'passion project' that's important to you and that you'll get to bring to life in a creative way.
Contact us
Email: ncs@scouts.org.uk
When and Where? 
We have three exciting programmes in 2020.
Greater London - Gilwell Park: 15-22 February. 29th February and 1st of March locally. Register now by signing up here.
North East England - Northumberland, Durham: 7-16 August. Register on early 2020. 
South West England - Avon, Somerset & Gloucestershire: 20-29 August. Register on early 2020. 
Is it for me?
A massive part of NCS is celebrating diversity in every way possible. Everyone should feel at home on the NCS programme – whether you're a social butterfly or a slightly awkward caterpillar, we've got loads of ways to help you feel at ease around a bunch of new people. Not least, the best team leaders who'll always have your back.
The programme is open to Scouts and non-Scouts alike, and we welcome both equally. You're welcome to bring a friend; just drop the team an email at ncs@scouts.org.uk. Whether you sign up for the programme alone or know other people who are coming, you'll have the opportunity to meet so many incredible young people and make new friends.
All it takes is a £50 contribution to guarantee your spot on the programme. There's also a bursary scheme available through NCS that's 100% confidential. If you are not sure you can afford, just get in touch with us and we'll see what we can do.